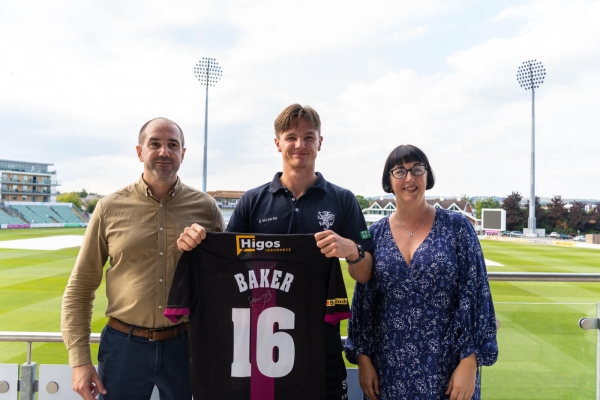 At the beginning of 2022, I was looking at how to take SJM Properties to the next level and gain more exposure in the hope of attracting more landlords and subsequent business. I explored several advertising options and soon...
Read this article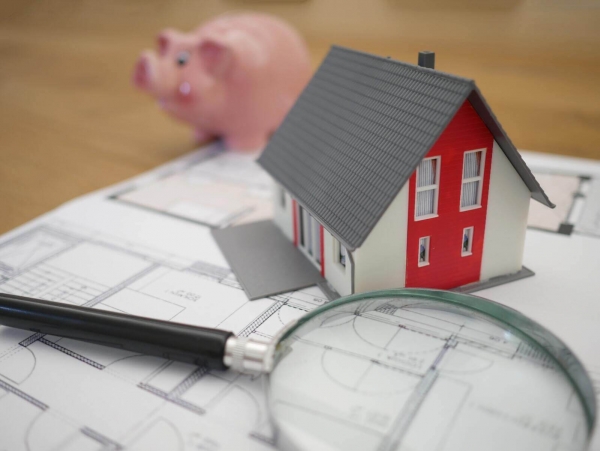 Why Choose an Independent Letting Agent?
You might be wondering why using a smaller local letting agent is so much more beneficial than going to a bigger (perhaps more familiar) company, well, allow us to...
Read this article