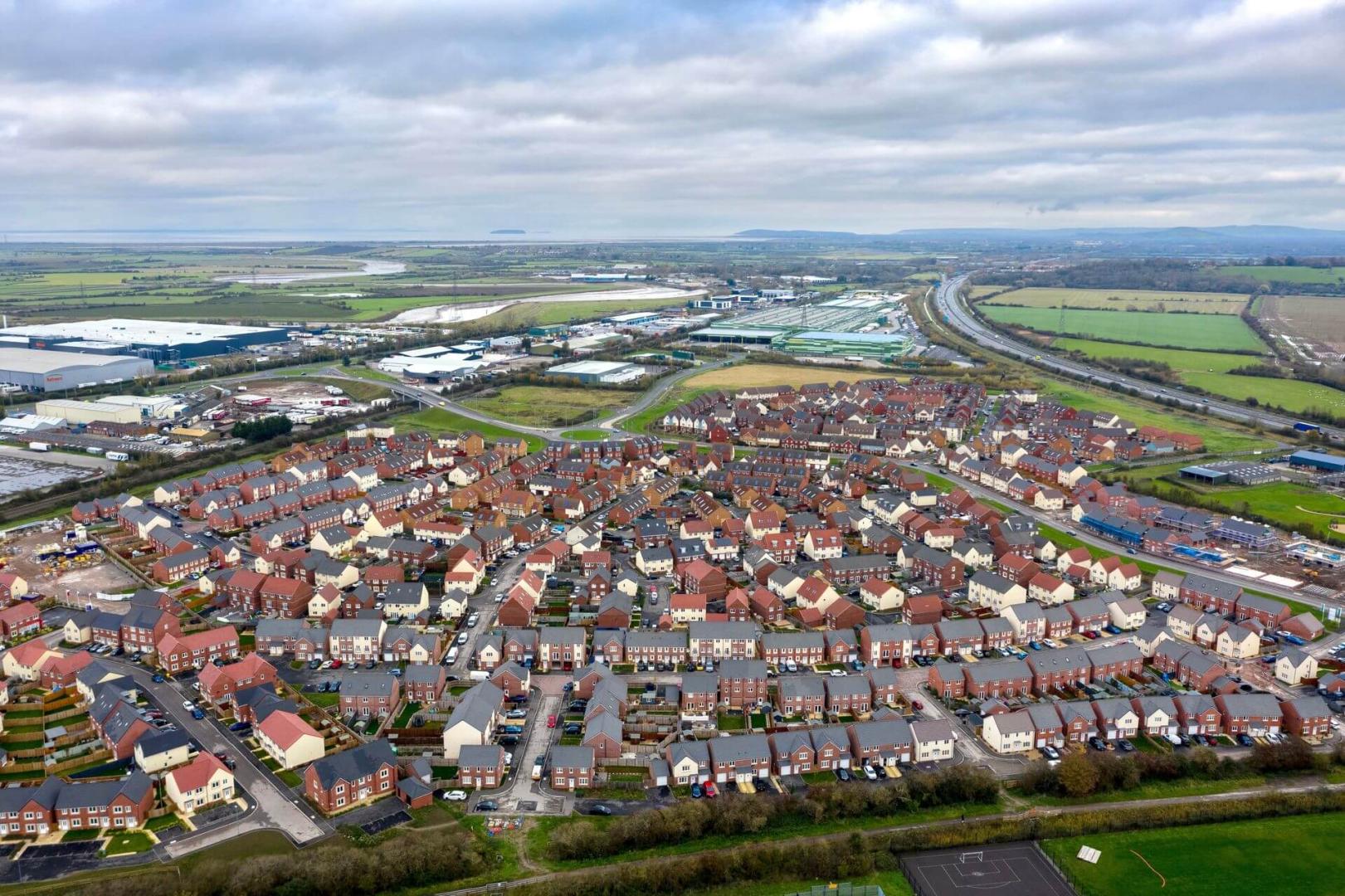 Bridgwater
Bridgwater, with a population of over 35,000 people, is a major centre for industry with industries including the production of plastics, engine parts, industrial chemicals, and foods. Bridgwater is also the end of Somerset's...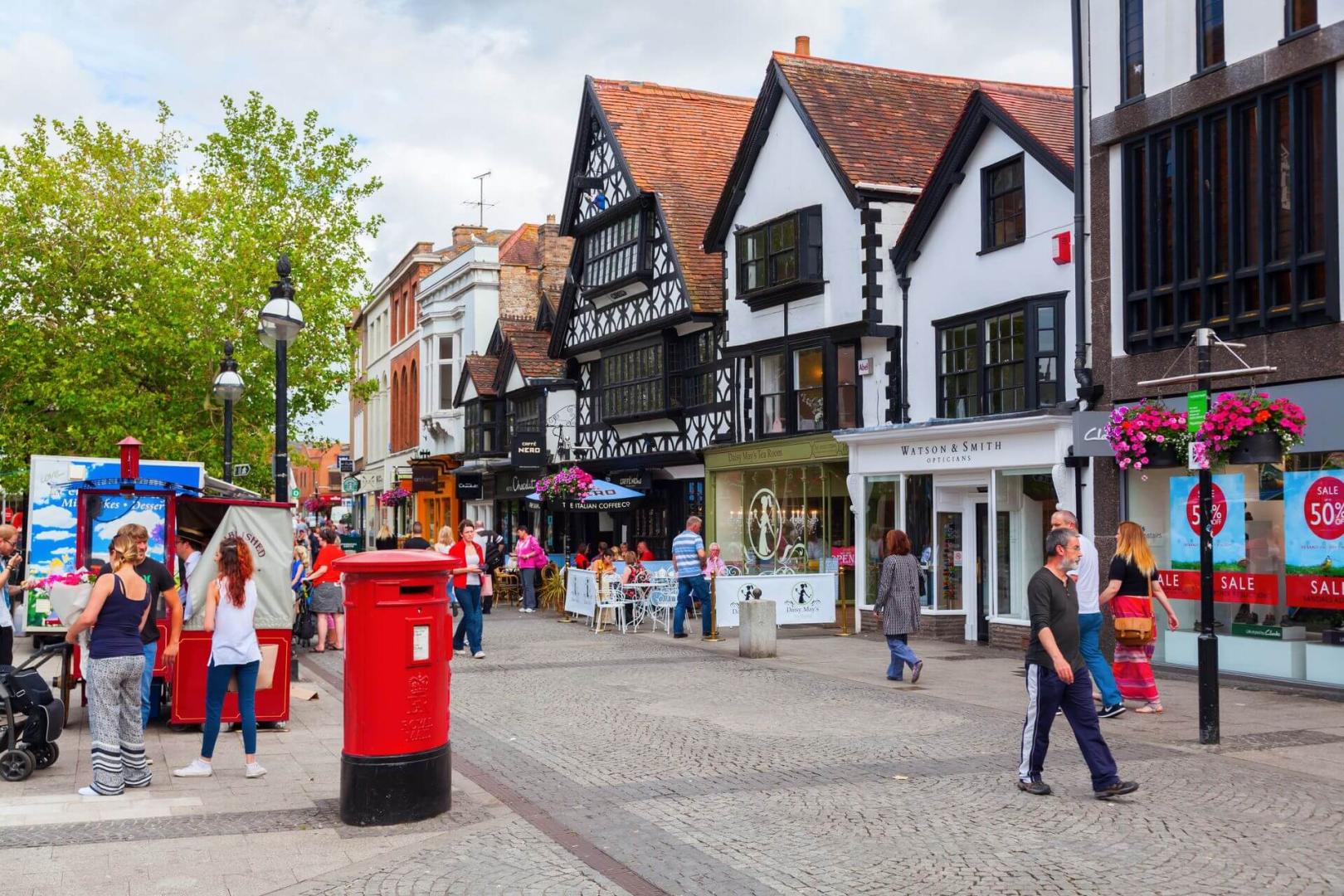 Taunton
The county town of Somerset, Taunton has a rich one thousand year history dating back to the Saxons. Today Taunton has a population of almost 70,000 people.
Taunton is home to various attractions such as Somerset County...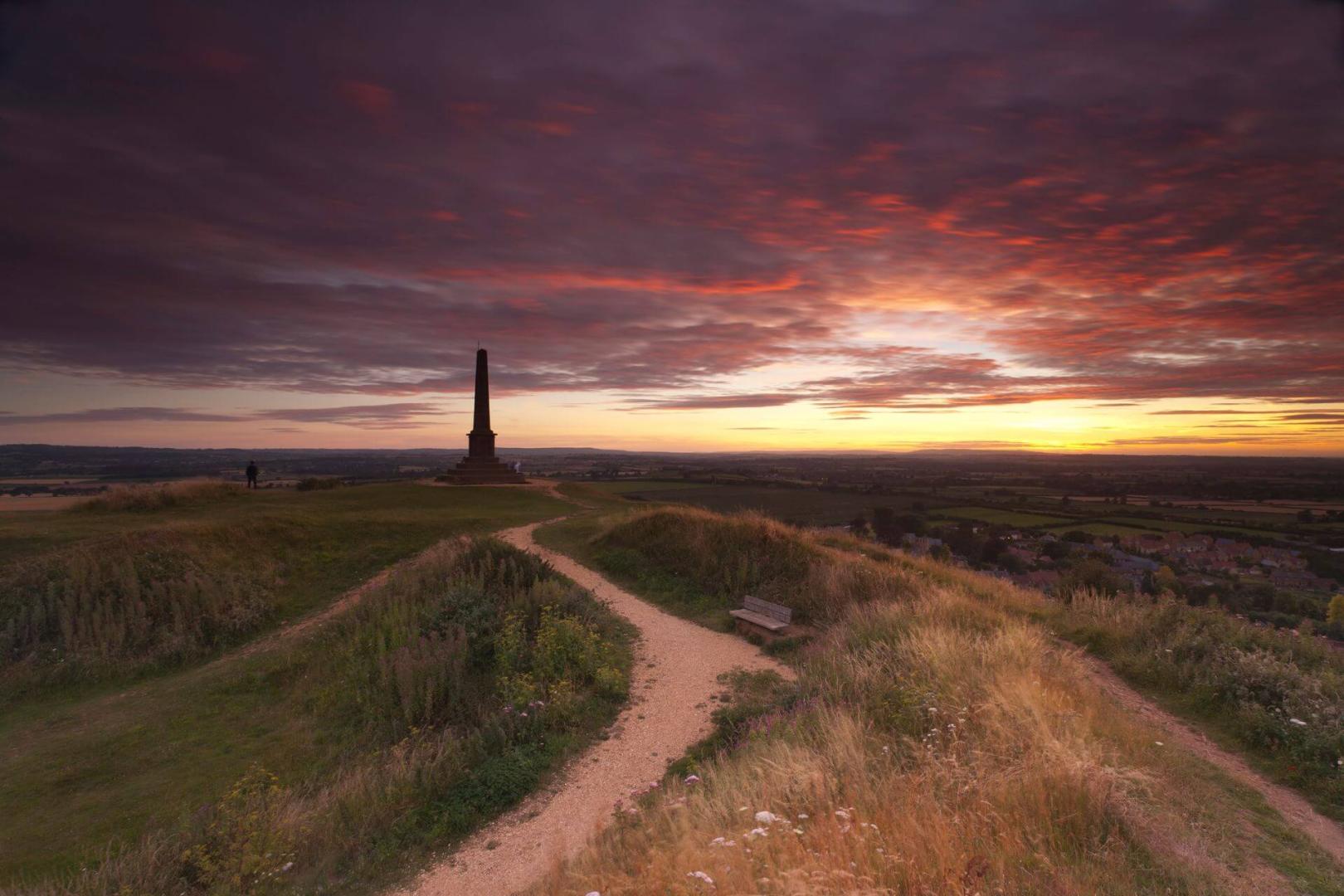 Yeovil
Thirty miles from Taunton, Yeovil has a population of almost 50,000 people and is the host to various attractions and facilities including two theatres, the 14th century AD Church of St. John the Baptist and the Bill...