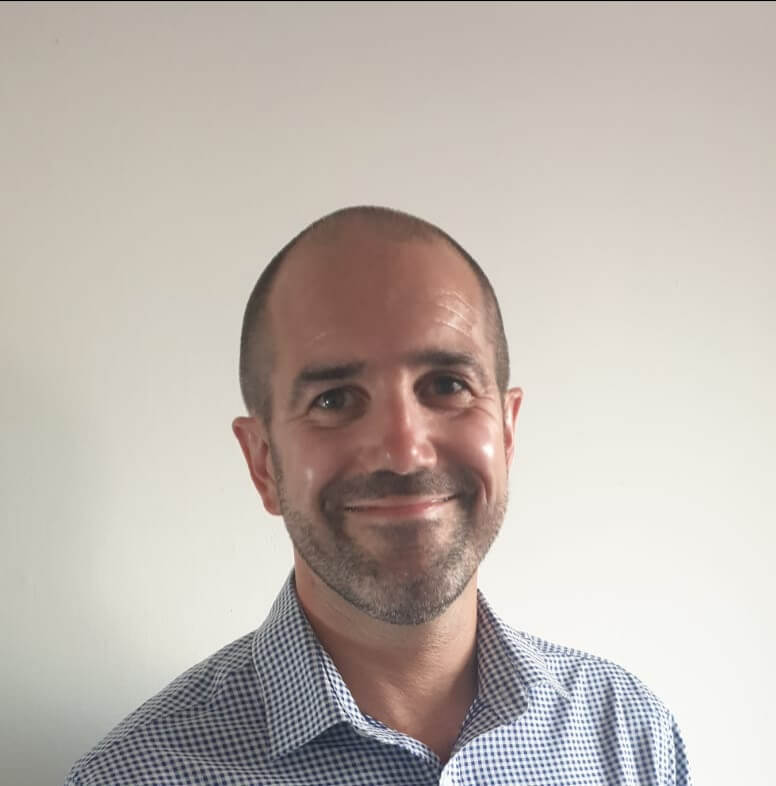 Steven Moore
Owner
01823 740056
Steven has over 13 years of experience managing a vast portfolio of properties within a larger corporate company, as well as smaller independent letting agents.
Having been brought up in Taunton, Steven has extensive knowledge of the local area and a great understanding of the lettings process from start to finish. Steven loves to build great relationships with our landlords and tenants and ensures a personal serviced is received across the board. 
Favourite part of the job: Meeting new clients and receiving great feedback, makes the job so worthwhile. In his free time: you will find Steven running around after his little boy Rowan and taking his daughter Erin to swimming.
---
Kaye Rainthorpe
Senior Property Manager
01823 740056
Kaye spent many years working in London as a Corporate PA. 
When she felt the need for a career change, she decided to transfer her skills to Property Management and hasn't looked back. Kaye previously worked for an Essex based agency, but has now relocated to Somerset. 
---
Jess Stephenson
Property Manager
01823 740056
Beginning her career in hotels, Jess has spent many years in customer facing roles where she developed a passion for providing outstanding customer service. However, with Property Management being her long-term goal, Jess is keen to get involved in all aspects of the industry. 
As a mum of three, Jess has very little 'free time' but enjoys long dog walks around local beaches and National Trust places plus the occasional hot cup of tea!
---